As a HubSpot Silver Partner Agency, we were looking forward to this year's INBOUND19 marketing conference in Boston. Not only is HubSpot a top-tier CRM & digital marketing partner to our team & client roster, but I had the pleasure of attending their conference alongside several of the best & brightest agencies in the digital world.
Not to mention, we love popping in to see our client Rubius Therapeutics whenever we travel to Boston!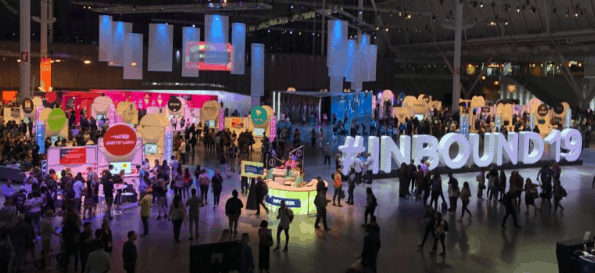 Check out our top 4 takeaways from #INBOUND19:
Voice Search and Answer Boxes:

"Voice technology has been adopted faster than any other communication tool in history. If voice search strategy isn't on your docket for 2020 planning, you're doing something wrong." -Courtney Cox Wakefield

We all know Voice Search is an exploding trend, but how do you best capitalize on this traffic for yourself/your clients? In a few words: scalable audience / keyword research, long-tail question & answers (web content + schema), and scrape "People Also Ask" Q/As from competitors to plan out future content strategies.
Hint: if you're a local business, this information just doubled in importance for you!
Check out the Featured Snippet our client Shockwave Medical owns on Google: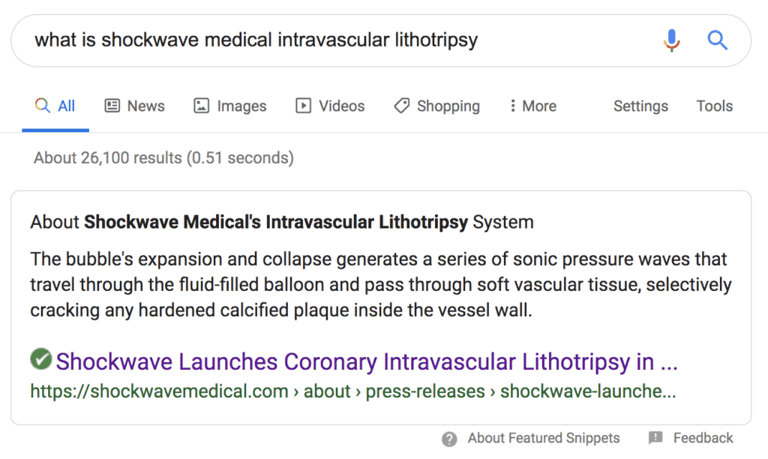 Accessibility – DESIGN FOR ALL!

The first step you & your company need to take on the road to an accessible product / service to understand that: disability is a mismatch between the needs of an individual & the products vs. being a personal health condition.When you solve for one, you solve for many. It doesn't matter how incredible your product is, if its not accessible to everyone it doesn't count. Check out our accessible design approach for Peer Network.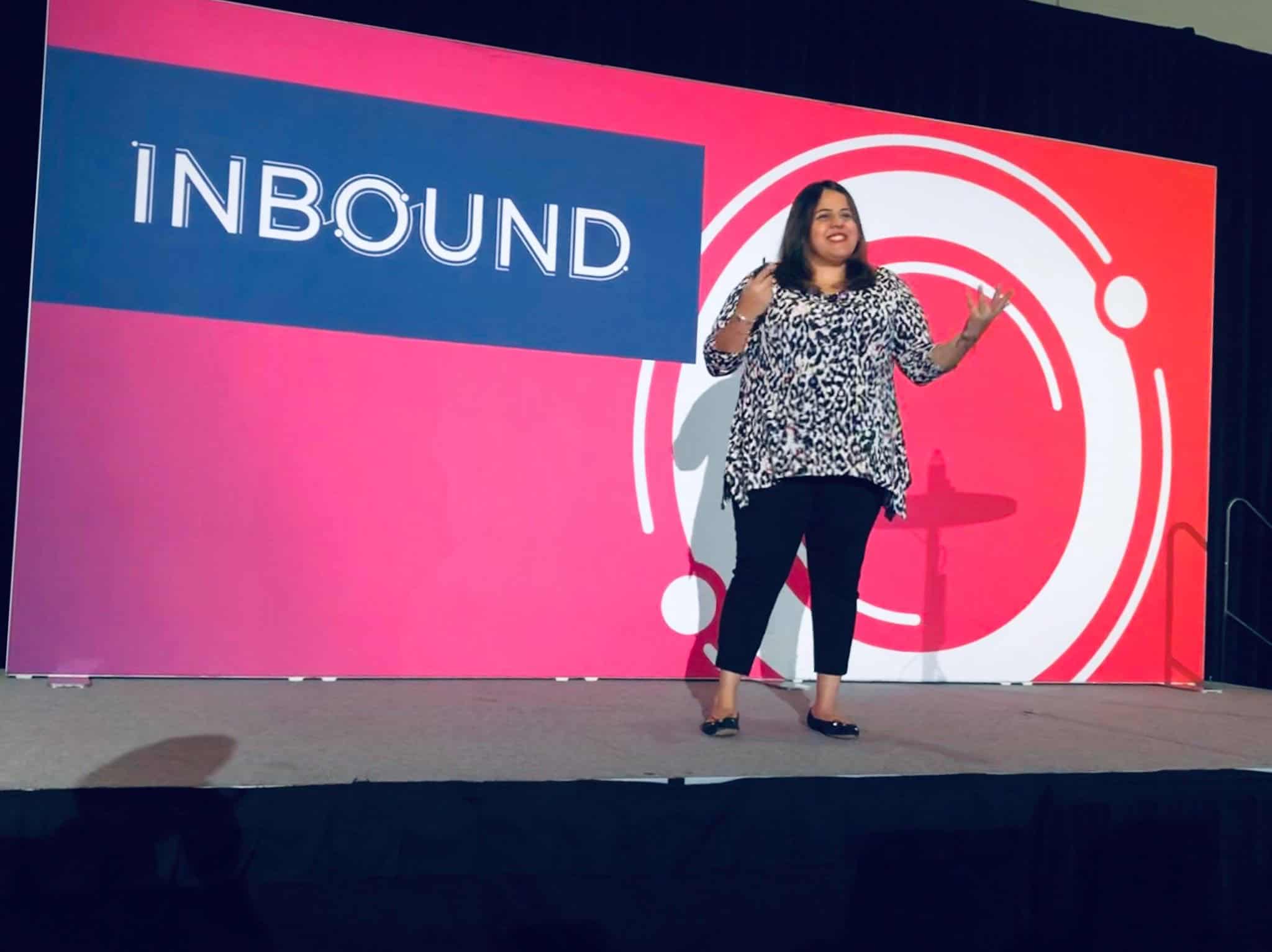 Marketing + Development = Magic

Merging marketing + development in data science is necessary (link to future deep dive post) to ensure both accuracy & client relevancy.

"Marketers look for emotions, engineers are focused on logic. We can overcome the disconnect by personalizing data & telling a story. Connect with customers through a compelling data visualization." – Brendon Dennewill
Without marketing & development joining forces, you won't find the sweet spot between emotional connection and logical accuracy.

Tips & Tricks to advertising on LinkedIn, from AJ Wilcox:

My all-time favorite quote from INBOUND might be: "running LinkedIn ads is like being a ginger at the beach". While LinkedIn advertising offers almost unparalleled relevancy & granular targeting, it comes at a high cost & a high risk. A few advanced tips for those out there testing the water on their own:
Exclude sales / bizdev / marketing from your audience targeting — they're only interacting with your ads to learn your ad targeting methods
Target seniority of title over age / years of experience
Avoid "audience expansion" targeting add-on like strep throat
If you feel like you might be in over your head when it comes to LinkedIn ads, contact us today to see how we can help. We loved spending time with our LinkedIn friends in their lounge at INBOUND!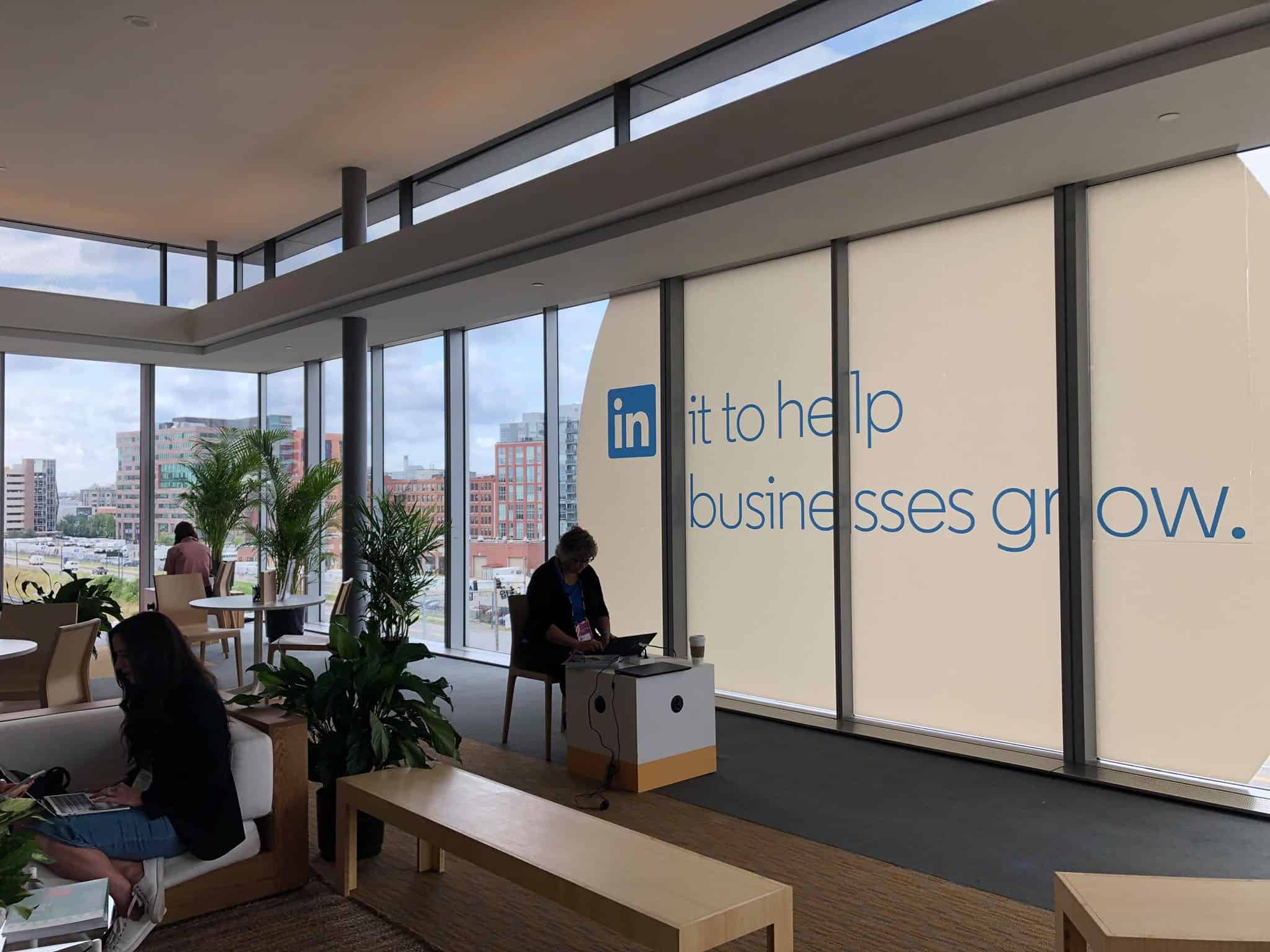 The XDS team has so much love for our partner-in-agency-magic: HubSpot. The HubSpot Growth Platform goes above & beyond what you've ever experienced with any other CRM-focused platform; it focuses on how marketing + sales + service teams can work together seamlessly to move beyond the typical sales funnel, to the Buyer's Journey Flywheel. While HubSpot offers so many incredible features, we do have to give some love to Salesforce for empowering our healthcare clients through their HIPAA compliance features.
We enjoyed rubbing shoulders with marketing genius contemporaries thanks to HubSpot INBOUND19, & will never turn down a trip to beautiful Boston in the fall!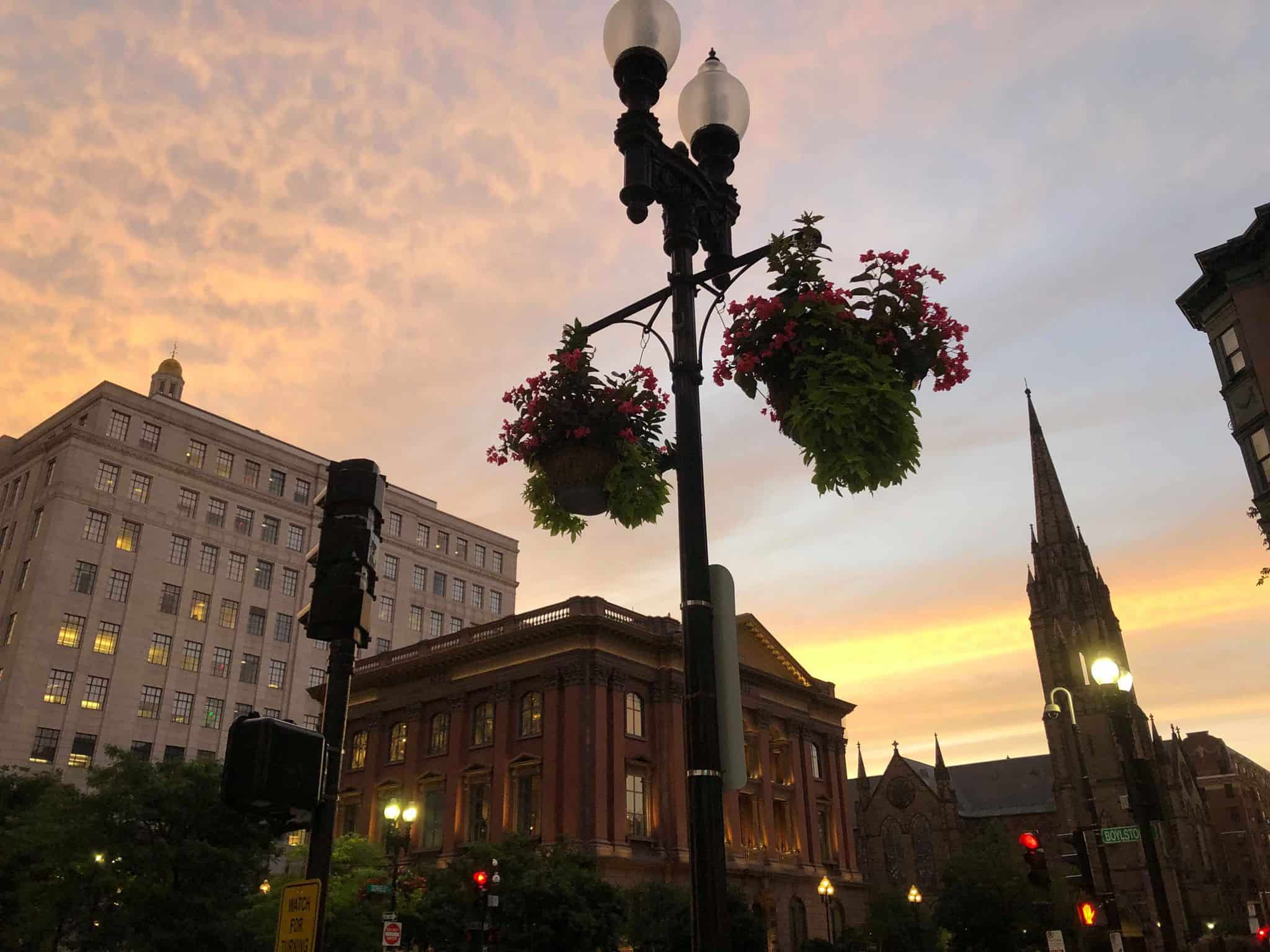 Stay tuned for a deeper-dive into digital marketing topics covered during #INBOUND19.
Tiffany Scott — Digital Strategy & Experience Design
Tiffany has a unique combination of skills in both data & design. She's spent her career in marketing agencies: working on a full spectrum of projects from UX design, to technology to digital campaign strategy. Her client/vertical experience includes local retailers, e-commerce businesses, multiple b2b companies & healthcare + medical technology corporations. Tiffany spends her days at XDS working on web UX projects & optimizing digital campaign strategies. While she's not working, you can find her foraging for cool party parrot gifs, or trying to convince her cat to take a long walk on the beach.